Our Team
" The Unit staking guide and thoroughbred racing information I am willing to share with my MacBet clients has stood the test of time" – John Mcleod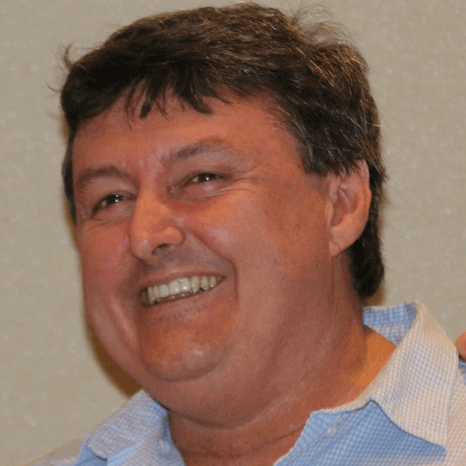 John McLeod
Founder & Analyst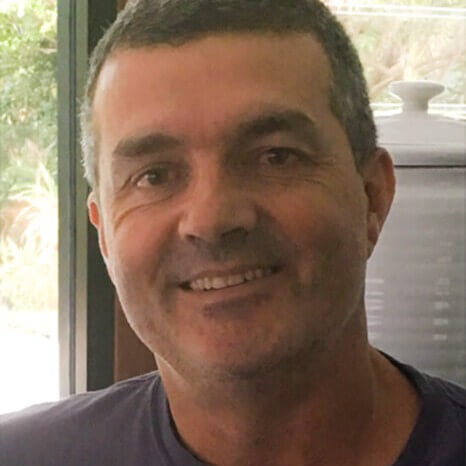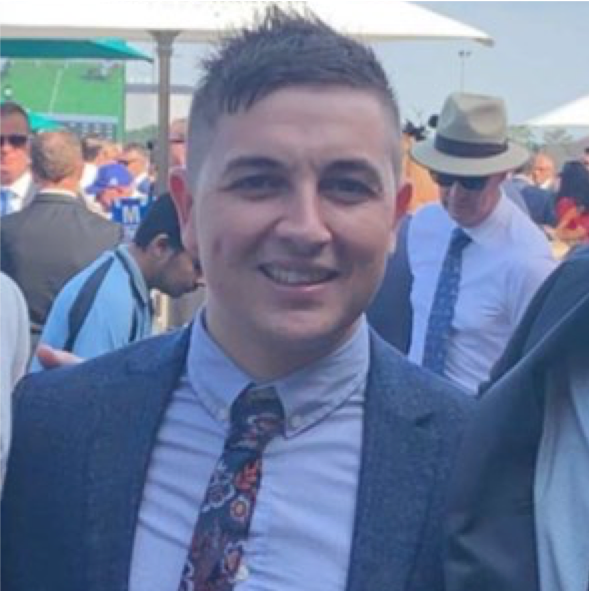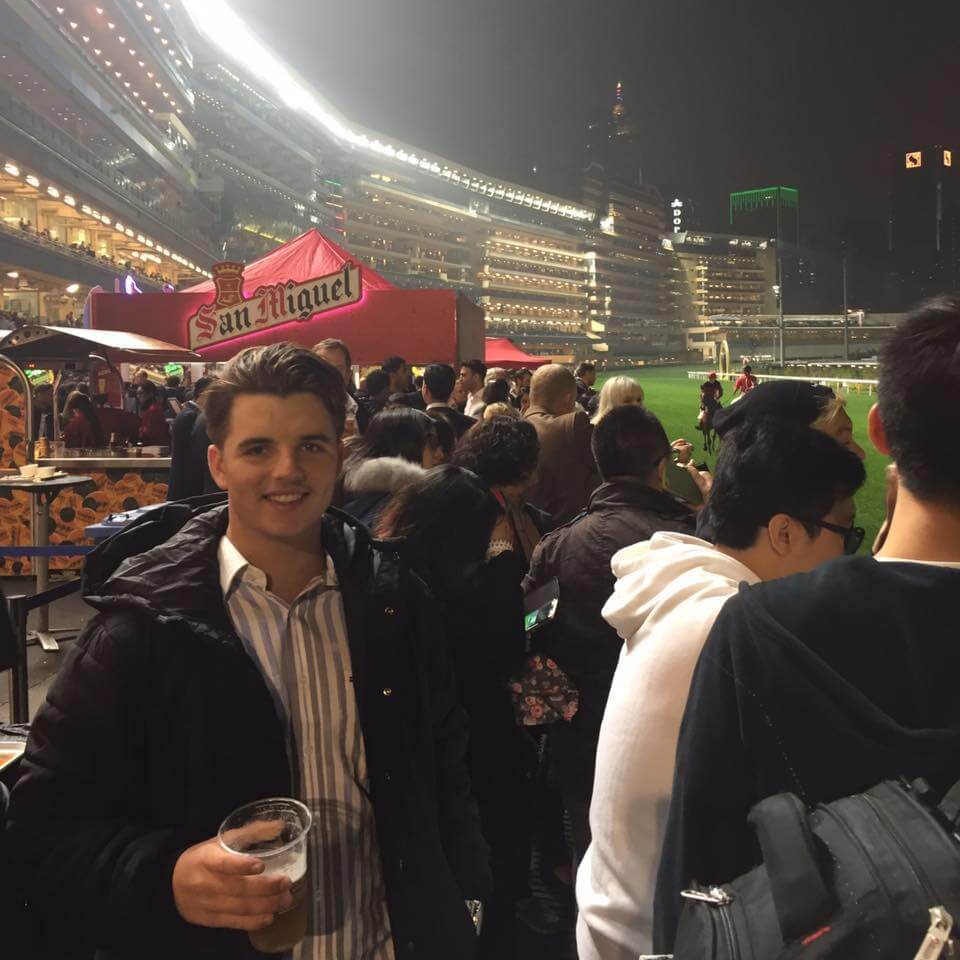 James Milner
Marketing and Client Support
John Mcleod comes from a long family line of Bookmakers. He is a 4th generation Bookmaker, with his great-grandfather, grandfather Bill Mcleod, father John Mcleod Snr and himself all rails Bookmakers in their time. His other grandfather Reg Rowley was a prominent horse trainer, along with his uncle, Henry Davis from the infamous 'GETTING CLOSER' plunge. 
Brad Mcleod joined his brother John as part of the Macbet team in 2005. He is proud of the long history of racing in the Mcleod family and provides MacBet clients with accurate and detailed racing information.
Mitchell is an Ex-jockey that does a small number of races for MacBet each week. Mitch is also a very successful jockey manager in QLD.
James is usually the person you will speak to if you contact MacBet. He is studying marketing at university and also has a passion for thoroughbred racing. James manages our website, social media, and all subscribers.