"MACBET is a sensational racing tool. Whether your at the track or sitting at home MACBET keeps you informed. MACBET platinum has been a great plus for me."
"John Mcleod and MACBET are the true professionals."
Gino – Sunshine Coast, Queensland
"I have known John Mcleod for almost 30 years and have seen first-hand his "evolution" as one of the most informed and best racing judges in Queensland. His dedication to his profession of bookmaking is unwavering and he puts more time and energy into 'form' than anyone I know. His personal knowledge, backed by state-of-the-art technology which allows for unique race mapping and embraces the broad spectrum of variables that any punter needs to absorb, makes his views on races and prices second-to-none. I highly commend MacBet."
Geoff of Clayfield, Queensland
"Macbet has given me the tools to bet with confidence on Brisbane racing. Their information is accurate and very user friendly. Thanks Macbet!"
Anthony
Paddington, Queensland
John McLeod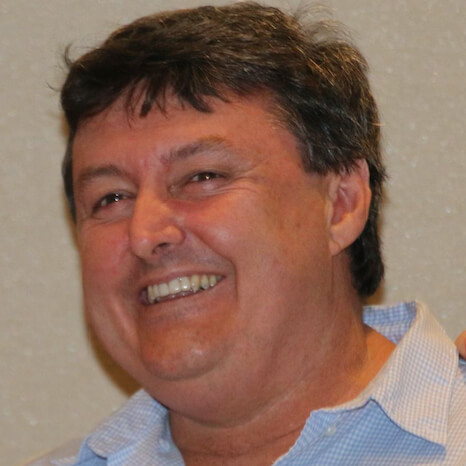 John Mcleod comes from a long family line of Bookmakers. He is a 4th generation Bookmaker, with his great grandfather, grandfather Bill Mcleod, father John Mcleod Sr. and himself all rails Bookmakers in their time.. His other grandfather Reg Rowley was a prominent horse trainer, along with his uncle, Henry Davis from the infamous 'GETTING CLOSER' plunge.
Brad McLeod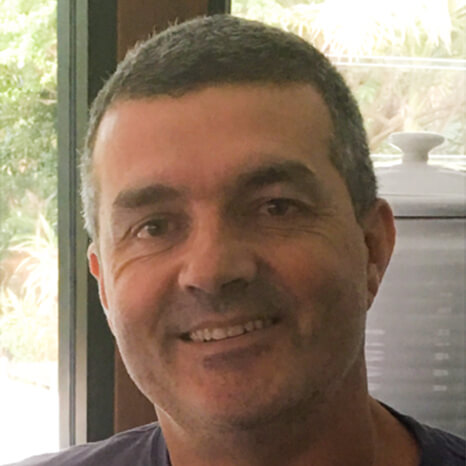 Not many racing information businesses can testify to being successful over a 30 year period, and this is exactly what Macbet has achieved. A small family business has transformed Queensland Racing with innovative and progressive ways to find consistent winners.
Like a Punt ! Like Macbet!